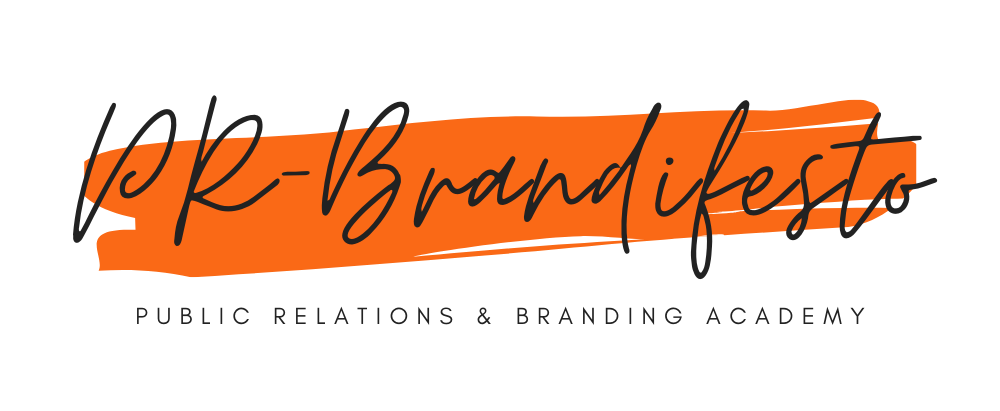 About PR-Brandifesto
PR-Brandifesto is a public relations and branding academy. As simple as that. Our goal is to combine the power of your personality with a strong brand identity and a public relations strategy that will boost your image or your business in all things media, social and industry related activities.
The Academy offers a number of courses and resources to help you learn and apply. What sets us apart is that we actually provide value in the form of high participation and completion rates. This means that we are not interested in the numbers or participants as much as we are interested in seeing them get engaged in the courses, improve their skill sets, enjoy their learning and invite their friends to learn with us.
Have you heard of quality assurance? Well, our Academy is a big fan of that. To ensure the quality of teaching and course material, we pilot everything more than once and use external verifiers to see if we tick all the boxes. This is why we can offer you a certificate once you successfully complete the course. We want you to know that your investment means you have acquired the knowledge you came to us to find.
If you have just visited this page, welcome!
Soon you will realise what we stand for. As a team, we have a combined experience in the world of business and entrepreneurship and digital marketing that could fill a prestigious Master's degree!
We want you, the entrepreneur, the start-up, the business person, the influencer, the freelancer, the doctor, the lawyer, the chef, the jewelry maker, the make-up artist, the teacher, the politician, the corporate employee, any type of employee that dreams of creating a side hustle, smaller or larger agencies in the tourist industry, you who trusts your ability to create a product or turn yourself into a brand. We want ALL of you to use our courses and free resources to build something with value and be able to promote it in the best possible way.
Pamela Caravas
Founder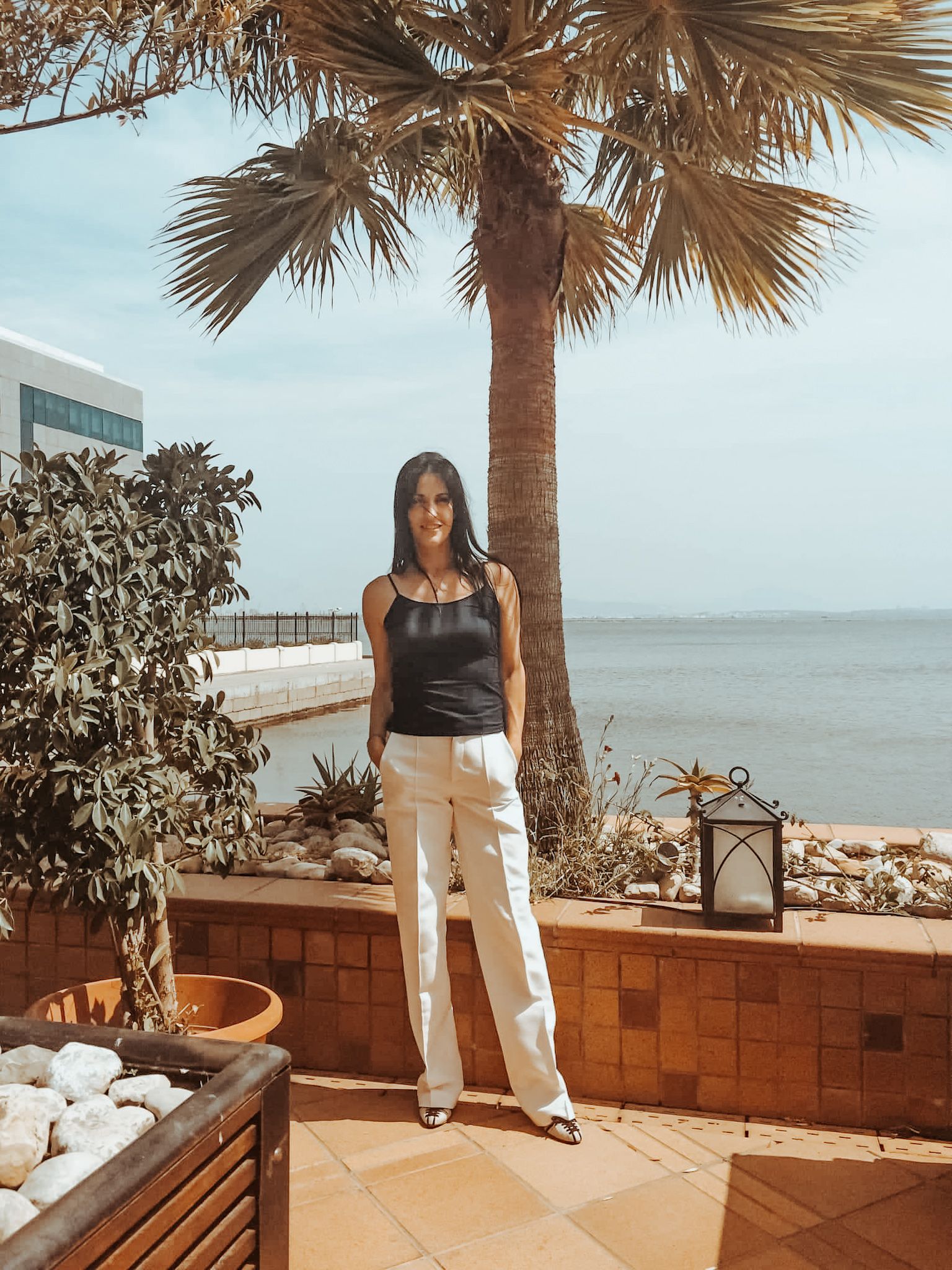 Top branding and public relations programme - but can't you learn all this for free?
Our top priority is to boost your action-taking. We cover a wide range of topics, all related to entrepreneurship, small business and influencer growth. Even though some of this material can be found in various forms online for free, we have put together everything, in the form of a masterclass, with assignments, assessment and instruction by the best to ensure that you stay committed, accountable and willing to take your business to the next level.
Expert instructors
A great training programme starts with knowledgeable instructors who have walked the talk .
Bonus Workshops
We feature a series of special workshops led by our instructors and guest experts.
Peer learning
Our learners can benefit from learning with their peers, no matter the various levels of experience.
Live classes
Our live classes are highly engaging. They offer the opportunity to interact with your instructors .
Core Features
our masterclass has four core features that have never been found combined in a course before.
Video Conferencing
Our virtual programs are supported by high-quality live sessions via zoom.
World-class team
The team
The Academy is not a one-woman show. Our creator has made sure to bring in the biggest names to teach you and some amazing experts to show you how they did it in real life! Expertise is not the same as having a degree. While we value degrees to a great extent, we have seen that a combination of both, degree and practical experience, offer more ROI to our participants than either the one or the other.


We have two teams that offer knowledge and expertise. Our instructors who will be teaching you live over a two-hour ZOOM class every Tuesday night (first 3 weeks of the month) for three months and our experts who have shared their wisdom and stories in recorded interviews. Make sure to engage as much as possible in the live classes. It is your opportunity to ask and get answers to anything relevant to the topic.
Don't hesitate
Learn everything about the Masterclass now!
Created with